Why SIP Trunking?
Reduce your telephony costs in minutes and deliver a higher standard of service to your business by replacing traditional phone lines with Streem Link SIP Trunking. Save thousands off your phone bill with lower rates for local and long distance, and simplify your communications into a single data connection. Start saving today with the most viable means to keep your business better connected and lower your telephony costs.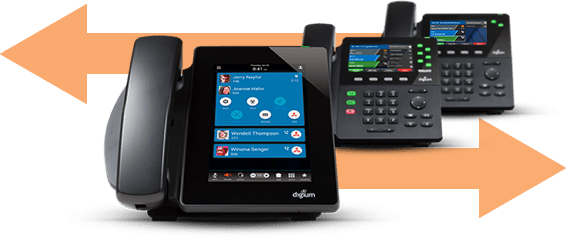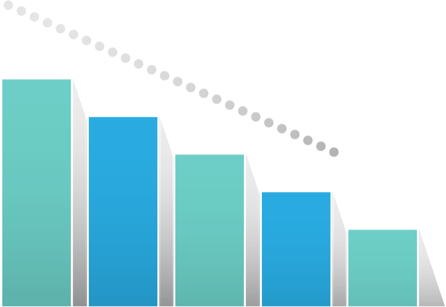 Reduce Your Telephony Costs Instantly
Low monthly rates, per channel or per minute.

Combine voice and data to one network. 

Pay only for trunks you need.

Reduce hardware costs associated with traditional channels.

Connect to existing legacy systems.
SIP Trunking Your Way:
Pay only for what you use, per minute or per channel. Inbound and outbound calls available in contiguous US 48 states.
Channelized Rate Plan
$25 
/ Per channel / per month
Perfect for businesses that prefer a set, predictable monthly phone bill.
– Unlimited inbound and outbound local and long distance calls on a per channel per call basis.
– Channels can always be added for more capacity.
Scalable
Add or remove channels with ease.
Streamlined
End-to-end connectivity with Switchvox, and other products.
Universal
Works with any SIP or SIP enabled PBX.
Number Porting
Bring your numbers with you.
DID
Affordable DIDs and Toll Free Numbers.
Multi Codec Support
G.711, G.729, G.722 (On-net calls only, DCS to DCS)
Fax
T.38 (fax) pass-thru support.
Migration
Easily connect to a legacy system with a Digium gateway
Remote Call Forwarding (RCF)
If your SIP trunk cannot deliver a call to your PBX, it can be routed to another destination (such as an analog line, or cell phone).
End-to-end connectivity with Digium products.
Developed and deployed by Digium, SIP Trunking gives your company the ability to offer an end-to-end solution under one support umbrella.  From the dollar savings of SIP trunks, to the powerful UC benefits of Switchvox, to the high quality and feature-rich Digium IP Phones, Digium provides the total communications solution for your organization.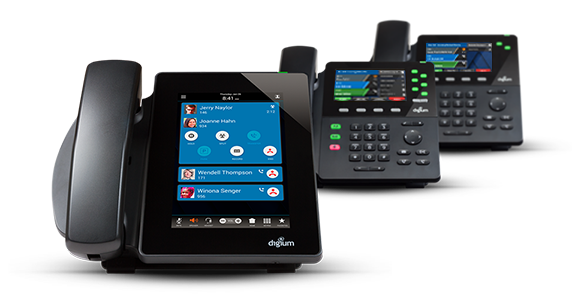 Save money with Hosted PBX