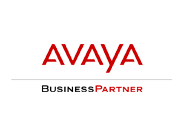 Avaya
Avaya delivers intelligent communications solutions that help companies transform their businesses to achieve marketplace advantage. We provide an unparalleled breadth of multi-vendor, multi-technology convergence expertise, paired with a legacy of technology and service excellence, to fashion solutions and strategies that support your specific business imperatives.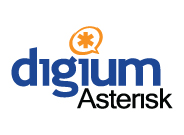 Digium Asterisk Company
Digium®, Inc., the Asterisk company, is the original creator and primary developer of Asterisk, the industry's first open source telephony platform. Digium provides quality hardware and software products, including AsteriskNOW, the complete open source software appliance; Asterisk Business Edition, the Switchvox, a complete turn-key IP PBX solution, to enterprises and telecommunications providers worldwide.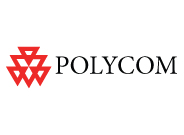 Polycom
Polycom provides the most life-like experience for communication and remote meetings from anywhere to anywhere, instantly. Today, we are the sole provider of integrated, end-to-end unified collaboration solutions that help organizations meet both productivity and cost containment challenges.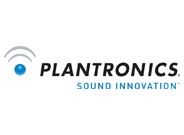 Plantronic
Plantronic headsets are widely used many Fortune 500 corporations and have been featured in numerous films and high profile events. Plantronics offers mobile headsets to address the cordless and mobile phone market, next-generation computer audio headset products for computer applications and corded and cordless headsets and systems for the office, small office/home office and contact centers.
Shaw Cable
Shaw Business Solutions started in 2000 and has grown into one of the primary wholesale and commercial telecommunications carriers in North America. Small. Medium. Large. Extra-large. Regardless of your business size, Shaw has the voice and high-speed bandwidth services you need.
TMC
Plug and Play multi line systems which are designed to meet your needs.